Crafts that Are ready for Sale!
I'm rebuilding my shop at the moment. Online payment will be available soon, but in the meantime please contact me and i'll send you a price.
Graphics
Here are some examples of my artwork If you like what you see you could order an e-mailed image or a print today!
Click here for more examples, or to buy one!
Rings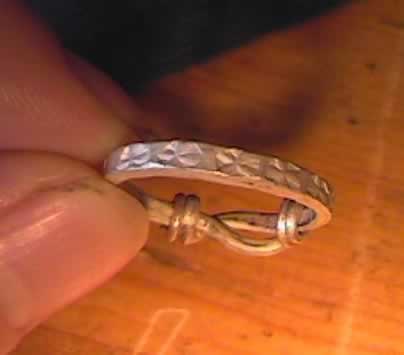 Hack silver, viking style. I can make you a ring to size.
If you would like to buy something just get in touch and I'll send it out to you!
Shoes
Yes, I still make shoes, current prices start at £85. Please get in touch and I'll arrange things with you.