Wordsmithcrafts ... Crafts Shop !
Visiting my workshop, or galleries around Dumfries, is a great way to buy something from Wordsmithcrafts. This is the 21st century though - so if you like my designs, or would like to commision something we have harnessed the power of the internet to make it happen!
If you like the artwork I design, then you can order it printed on a wide variety of items.

Please visit my Spreadshirt Shop to make this happen.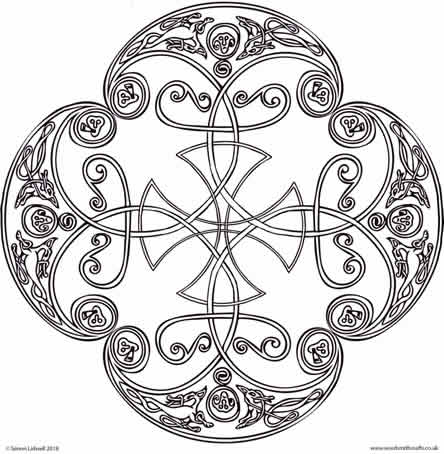 https://shop.spreadshirt.net/wordsmithcrafts


Have a look around the three current departments, Illuminations, Silver Smithing and Blacksmithing - or get in touch
Illuminations
I use pen and ink, draw designs in the old way, and then illuminate them using photoshop. Visit this department to see examples of names I have made into pictures and texts I have drawn.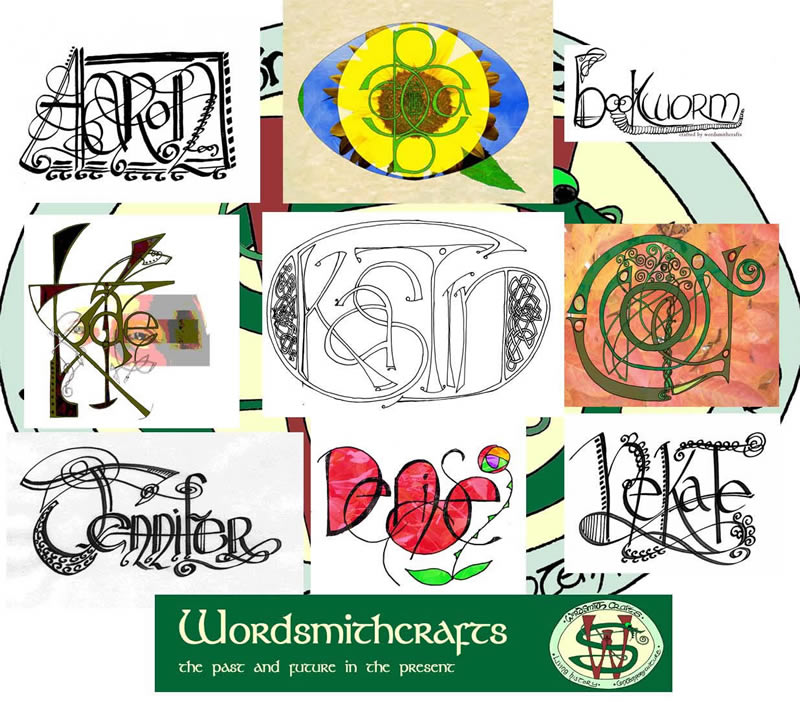 Click here to buy Or have a look at the gallery of past commisions
Shop for hammered rings - the Hoard
I have a limited stock of silver rings, and other jewellery, inspired by or replicas of early medieval buried treasure.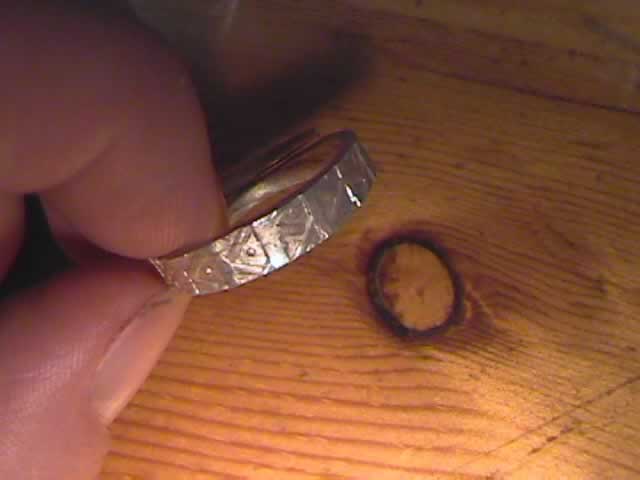 Blacksmithed items
Strike while the Iron is hot - but most of my stock has been sold. I'm spending more time showing people the basics of smithing. You can come to my workshop, or I'll even travel if you have a space for me to set up in.